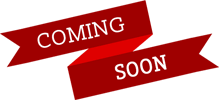 GET BACK TO NATURE IN OUR SAFARI TENT
Our safari tent is situated to capture the most amazing views over the Mendip Hills .

OUR SAFARI TENT IS SITUATED IN A FAR CORNER OF THE FARM WITH THE MOST AMAZING VIEWS OVER THE MENDIP HILLS AND FAR AWAY.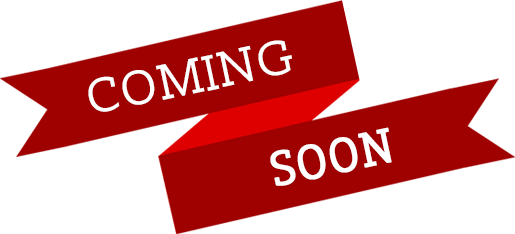 It is a brilliant place to bring children as there is lots of space for them to run around. There is so much to do, such as build a den in the woods, hunt for bugs, go for a walk, meet the cows, play hide and seek.
Our safari tent is a great way to get back to nature and switch off from the business of life.
The safari tent sleeps six people in total in two twin beds, one double and one king sized bed. There is a kitchen with a wonderful wood burning stove which will keep you warm on the coldest of days, a sitting area with a sofa and lots of games for the children to enjoy as well as a bookshelf filled with books. There is a wood fuelled shower and separate loo. There is no electricity in the safari tent, we use oil lamps for lighting and the fridge is solar powered.