With the emergence of COVID-19, the international travel industry has taken a bit of a hit in the past year. Here at Pennard Hill Farm we firmly believe you can holiday in the UK and still retain some of the excitement and wonder found through international travel. Our doorstep is a treasure trove of beaches, national parks and history that is all too often overlooked. In light of this we have compiled a list below of reasons, we believe, holidaying in the UK is comparable to, if not better than, travelling abroad. 
Increasing Restrictions on Travel 
The emergence of travel restrictions has made international travel, for the time being, a complicated and expensive process. We do not believe, however, that you should be deprived of precious vitamin D because of this. If the prospect of travelling abroad at the moment is daunting then why not look closer to home? The UK boasts a lot of variety and has plenty to offer.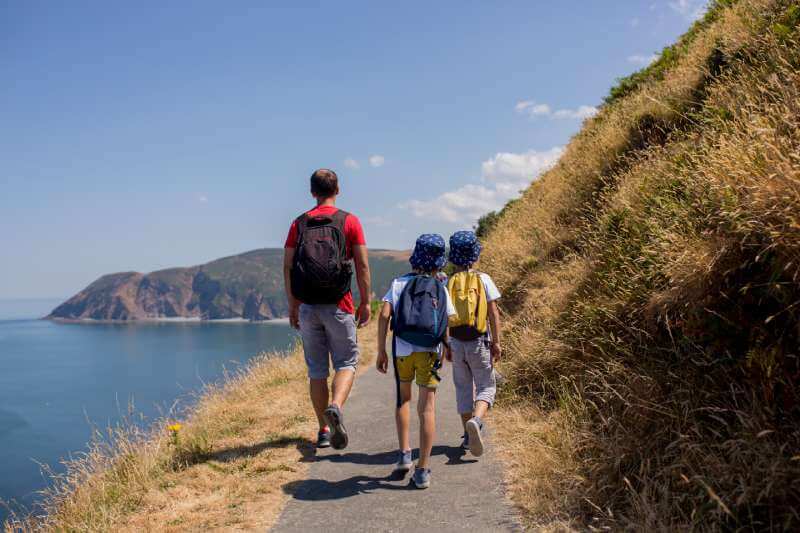 Holiday Without The Huge Budget 
Travelling Internationally typically requires a large budget. There are a number of things to consider when setting off on your travels. These include, but are not limited to, flights, airport parking, accommodation, spending money, insurance. If you factor in the requirements of travelling during COVID (testing and a potential quarantine hotel stay) the budget becomes stretched massively. Choosing to travel somewhere in the UK will, of course, come at a cost. But it could be a fraction of what you are likely to spend on an international vacation. 
Travel With Less Stress 
Even with prior planning and preparation, things can and do go wrong when holidaying abroad. If you are a family with small children this can be a larger concern/worry. 
Choosing to spend your summer somewhere in the UK can therefore alleviate some of the stress associated with vacations abroad. You have the security of being relatively close to home, should anything go wrong, and a great deal of preparation is not required. Wherever you are based in the UK, there are sites and attractions to see and explore. 
Room for The Doggo
One major plus of holidaying in the UK is that you do not need to be as conservative with your packing and baggage choices. Taking a vacation closer to home may also mean you are able to bring the family dog along for the trip. Perhaps bringing your dog will encourage you to explore the UK's abundance of nature walks, national parks and scenery in greater depth. Our home county of Somerset boasts some fantastic walks and scenery. Cheddar Gorge is particularly noteworthy.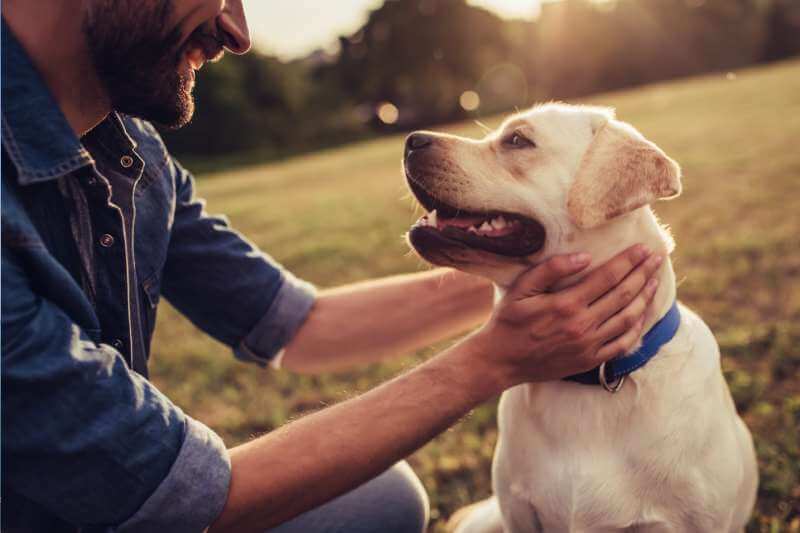 Experience History And Culture On Your Doorstep 
There are a few common misconceptions about our tiny island. Contrary to popular belief, we've got a bit more to offer than pints and pork pies. The UK is teeming with historical monuments, breathtaking examples of the natural world and culinary delights. Take Somerset, for example. You will find a variety of awe inspiring sights from Wells Cathedral to the ruins of Glastonbury Abbey. 
If you find nature interesting the UK is home to a variety of national parks which offer fantastic walks and scenic views. These include, but are not exclusive to, The Peak District, The Lake District, Snowdonia and, further afield, Loch Lomond & The Trossachs in Scotland. There are also a phenomenal array of beaches to choose. The beaches in Cornwall and Devon are particularly noteworthy and host large surf communities with the opportunity to try your hand at the sport. 
What's more, the UK is home to a great number of world heritage sites. We believe this makes the prospect of a 'staycation' all the more exciting. From Westminster Abbey to the Jurassic Coast there are memorable sights and landmarks to explore and Somerset makes an ideal base. 
We hope you enjoyed our list of reasons why, we believe, a vacation closer to home is a great idea. If you are considering a trip within the UK we have a fantastic selection of cottages and boutique camping options. For more information visit either our Boutique Camping page or Pennard Cottages. Alternatively pick up the phone and we would be more than happy to answer any questions you may have.