Planning a wedding often takes a great deal of time and research. Which is why here at Pennard Hill Farm, we know it's equally as important on deciding where your big day is held too. We've compiled a list of tips and areas to consider when selecting your chosen venue to help you evaluate and come to an informed decision on where your special day will be held.
Get some inspiration
With a plethora of inspiration out there from wedding magazines to social media and blogs, it's never been easier to gather inspiration on how and where you'd like your wedding to be. Whether it's a digital or paper vision board you have created, choosing a venue in-line with this can make all the difference. We recommend scouting venues' instagram accounts too to see how other couples have styled the space for example, even if it's not the venue for you you may get more inspiration. You can find our instagram account here.
Choose a venue that aligns to your personality
Choosing a location and venue that's in-line with your vision board and personality is incredibly important. You may want to consider the style and decor of your wedding and align it to your venue. For example if you're planning a larger wedding with a laid back style, you might choose a larger venue. If you'd like to plan a festival wedding an even larger open space such as a farm would be perfect! Look no further than our previous blog post for some festival wedding inspiration here.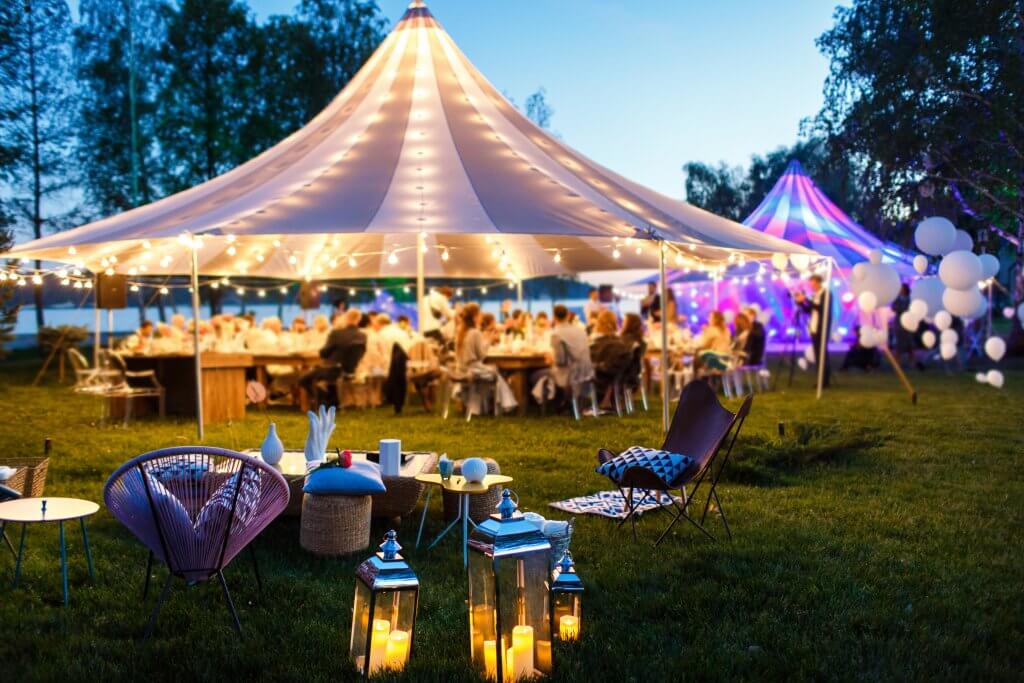 Consider guest experience
Sometimes, considering your guests' experience is equally as valuable. It's important to check out the local attractions and amenities as well as those features on offer at the venue to ensure your guests will have an experience to remember! Which leads perfectly onto our next few points.
What's included
There's such a wide range of venue's on offer so in order to whittle down your selection, consider what you'd like to be included with your venue. Again, this will differ depending on if you're planning on a large vs. intimate wedding when researching catering and refreshment options, for example. Another key point would be to consider if you'd like a civil partnership, in which case you'd need a registered venue to cater to this. Alternatively, think about what backdrop you would like for your ceremony only wedding.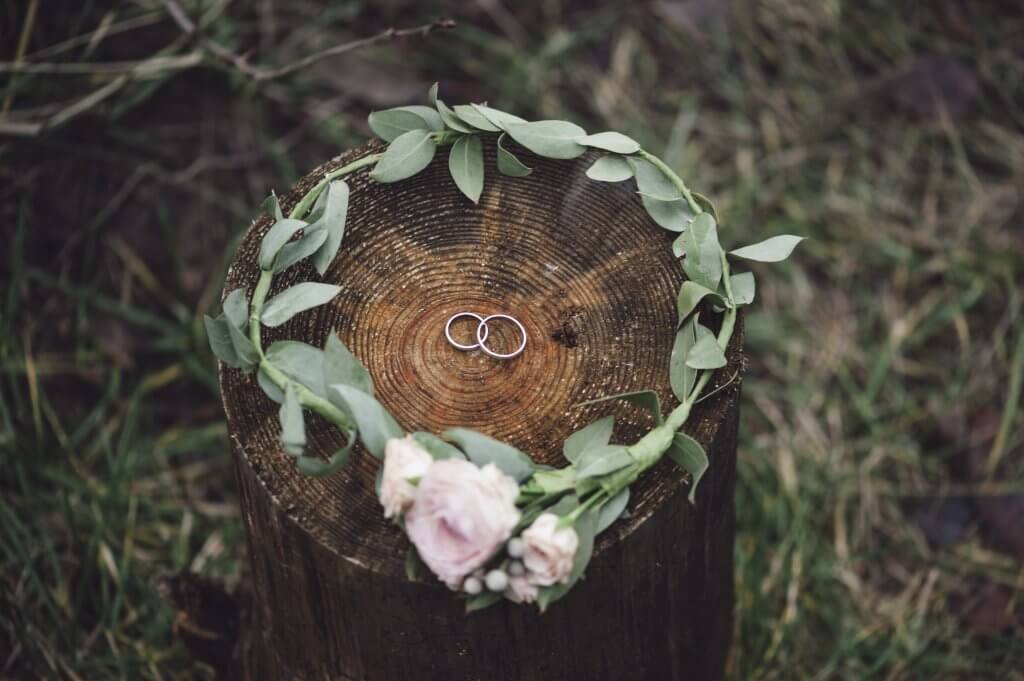 Think about where your guests will stay
Whilst some venues feature in-house accommodation such as cottages within their packages, usually this is just for the main party, so ensuring your desired venue has a host of local stays nearby is usually a great starting point when deciding on where your big day will be.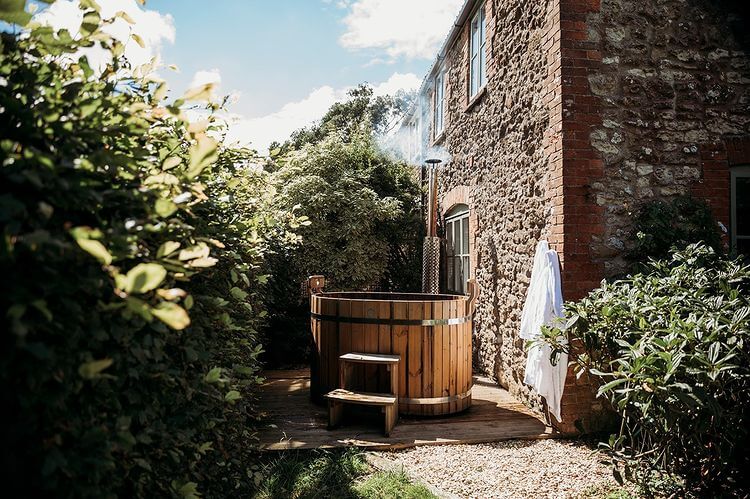 The local area
Depending on your requirement, some couples may choose a venue that has a fabulous selection of local amenities and locations for the guests to visit nearby either en route or after the big day. We'll be outlining why we think Shepton Mallet is the 'hidden gem' of Somerset in our next post where you can explore exactly what's on offer in the area around Pennard Hill farm. Stay tuned for details!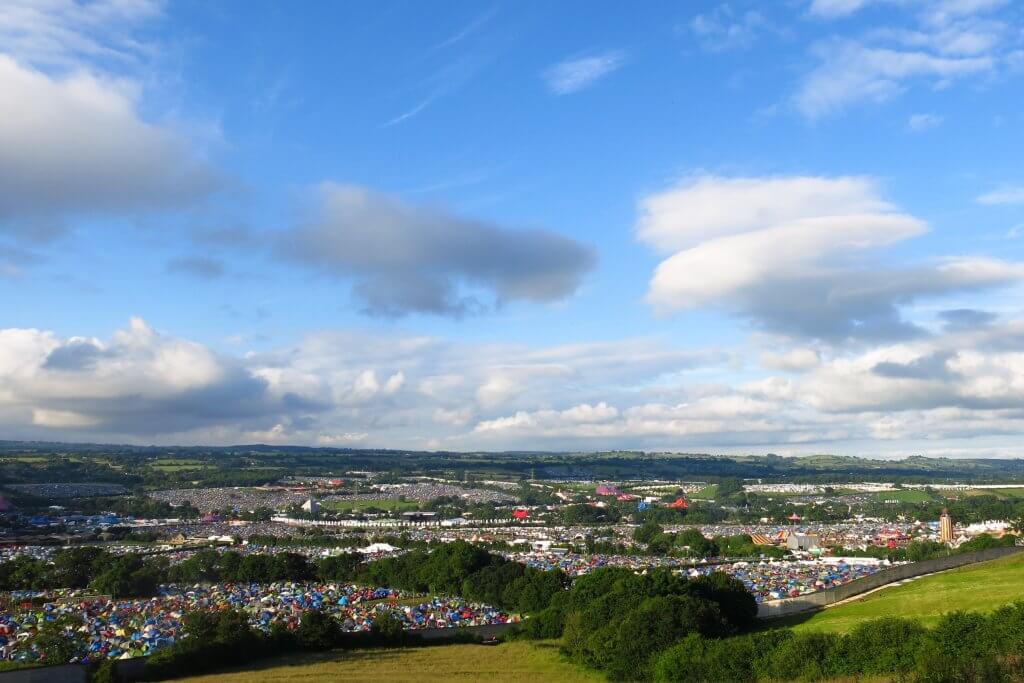 Your date & budget
Last but not least, selecting a venue that suits your date requirements is paramount. Wedding venue's get booked up very quickly so one of our top tip's is to plan in advance to ensure your chosen location can cater to your special date. On the other hand, it's important to consider where your budget will be divided. Will most of your budget go on the venue on offer or will you be splurging on that dress you've had your eye on for ages?!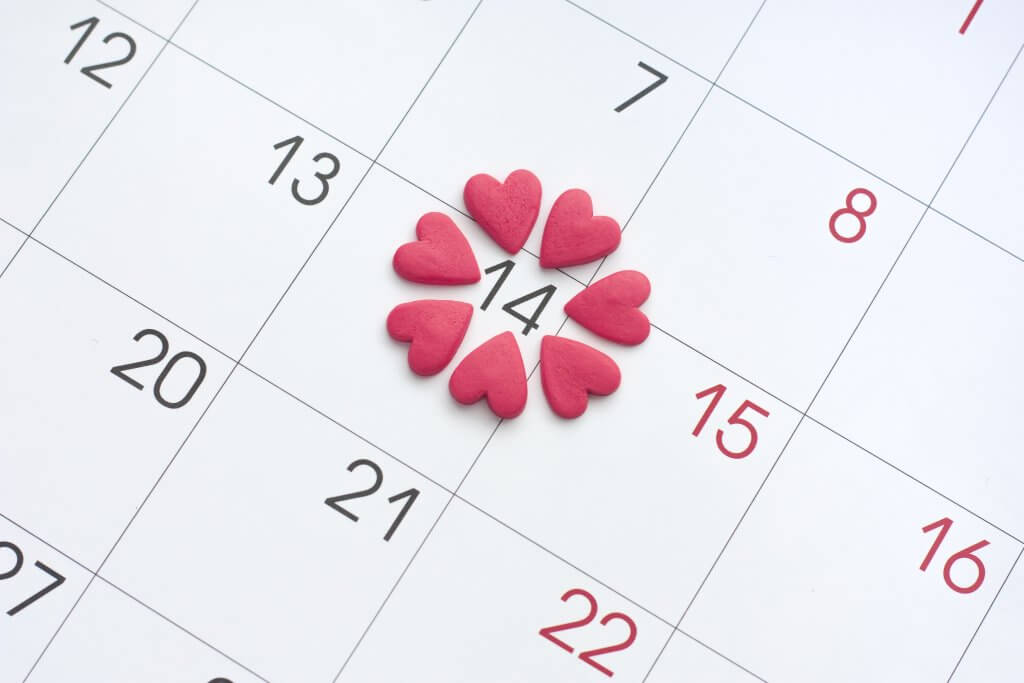 Ultimately it's entirely up to you on how to choose your perfect venue but we hope we've outlined some key tips here on helping you decide.
Are you considering a wedding at Pennard Farm? Feel free to contact us today on +44 (0)7795 806858 or email [email protected] for further details and one of our team will be happy to help.