When you visit Pennard Hill Farm, you will be treated to breathtaking views of the Mendip Hills from the luxury of your self-catered cottage or boutique camping location. And whilst there's certainly plenty of beauty to take in on-site, we understand that you may also wish to explore the wider area in more depth, regardless of the nature of your holiday. 
Below, we've compiled a list of the best places to visit in Somerset to ensure that your stay with us is one that you'll remember for many years to come. 
Happy reading! 
Glastonbury Tor 
Imbibe some of the most wonderful natural sights in the country by making your way to the top of Glastonbury Tor. 
This iconic landmark is synonymous with spirituality, Arthurian legend and historical intrigue, with certain historians recognising it as both the burial place of King Arthur and Queen Guinevere as well as the site of a Thomas Cromwell-sanctioned execution in the midst of the Tudor period. At present, it plays host to the ruins of the St Michael's Tower, a Grade I listed building that is itself shrouded in mystery. 
Conveniently, Glastonbury Tor is also located near Glastonbury, a small town well known, of course, for its famous music festival. During festival season, music-lovers often make use of one of our many glamping options at Pennard Hill Farm. 
You can find out more about these here. 
Cheddar Gorge and Caves 
Around 30 minutes from us is Cheddar Gorge, which holds the accolade of being the UK's largest narrow valley. Visitors to this spectacular location can explore all the splendour of this awe-inspiring natural phenomenon before making their way through all of the majesty of some of Britain's oldest caves. 
Jacob's Ladder, a 274-step climb, gives sightseers some of the best views of The Mendips, whilst Gough's cave encapsulates 500,000 years of history within its glacier-esque natural architecture. 
Cheddar Gorge and Caves frequently ranks highly on lists of the best places to visit in Somerset and it isn't hard to see why!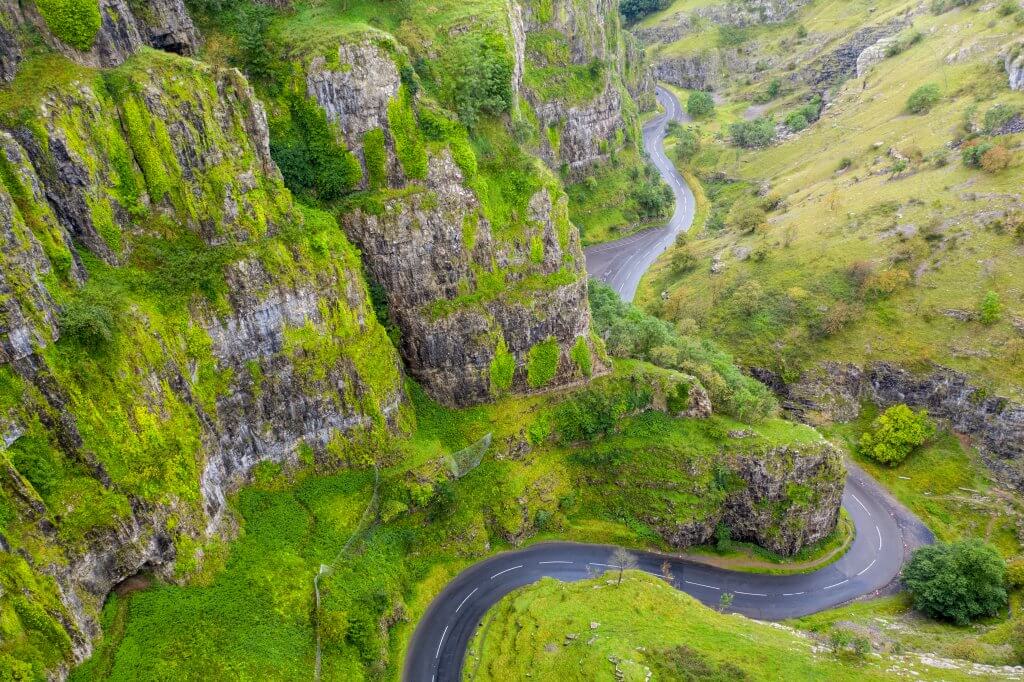 Shepton Mallet Prison 
If you're looking for something more immersive, then you've found it at Shepton Mallet Prison! As the UK's oldest prison before ceasing operations in 2013, this former correctional institution now offers self-led and guided tours, with expert guides on hand to educate you on all of the grisly horrors that awaited the prisoners unfortunate enough to be placed behind its bars. 
Things get even more exhilarating if you choose to participate in the prison's chilling escape room. Are you brave enough to take on the challenge? 
The Roman Baths 
World-renowned for their stunning architecture, it's really no surprise that the appeal of The Roman Baths endures to this day. Their well-preserved stone remains sit beneath the modern-day city of Bath and are a place of pilgrimage for an estimated 1.3 million people every year. 
If you don't mind travelling a little further out, seeing the wonders of this public bathing space up close makes the approximate 50-minute journey from our base in Shepton Mallet well worth it. 
Just don't bother bringing a towel – it's forbidden to enter the water!
The West Somerset Railway 
Get a different perspective on the gorgeous Somerset countryside on board a vintage steam locomotive! The West Somerset Railway, which is the longest heritage railway in the country, offers passengers countless hours of sightseeing as it makes its way through areas as rich in natural eye-candy as the Quantock Hills and the coast of the Bristol Channel. 
As trains don't run every day, it's always best to take a look at the railway's timetables before you travel. Simply visit their website to plan your journey today.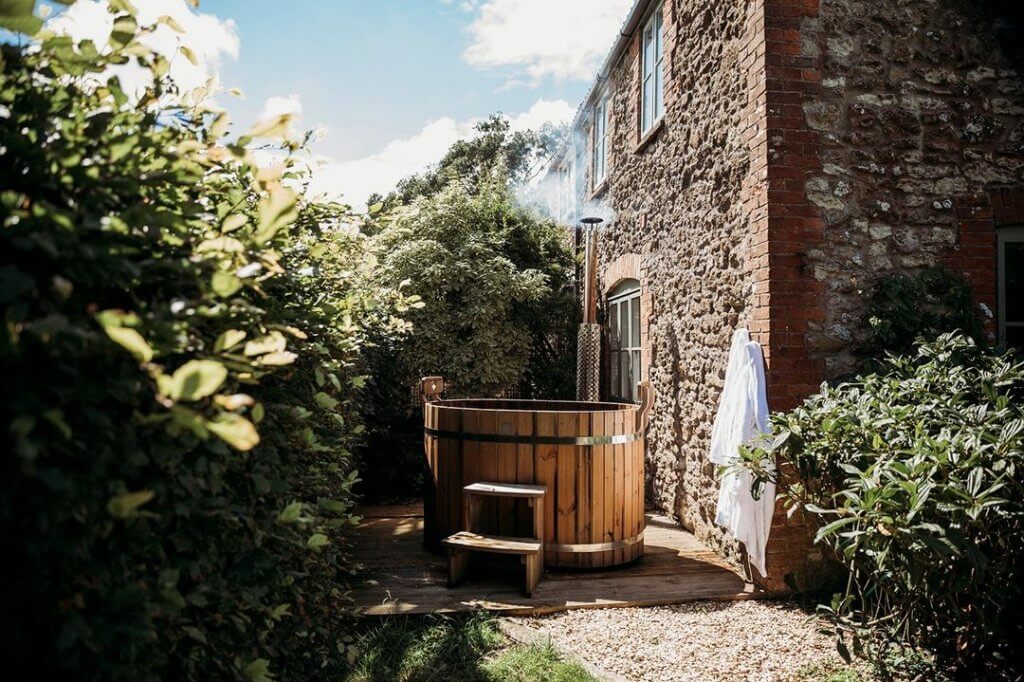 Book Your Stay 
The locations listed above are really just the tip of the iceberg when it comes to the best places to visit in and around Somerset. By booking your stay at Pennard Hill Farm, you'll open up a whole world of possibilities and discover some hidden gems for yourself. 
Whether you're joining us for a special occasion, setting up camp for Glastonbury Festival or looking to lose yourself in the wonder of the English countryside, we guarantee that your stay will be a memorable one. 
Find out more about who we are and what we do here.