Pennard Hill Farm is one of Somerset's most inspiring wedding venues, offering those tying the knot the perfect fairytale setting for their big day. But even though our luxury location has everything you need for an unforgettable marriage ceremony, we know how difficult wedding planning can be.
To help you out, we've put our heads together and created a checklist of what to prioritise as you prepare for the most special of occasions. Read on to make sure that everything goes off without a hitch when you're getting hitched!
It's All About You
As selfish as this statement may seem, it's true. Getting married really is one of those rare occasions where your feelings, and those of your partner, should come before anything else.
With this in mind, you need to make sure that every decision is designed to make both of you happy, regardless of how these choices might be perceived by others. Whether it's picking a countryside wedding, opting for a more relaxed dress code or replacing a lacklustre DJ with an energetic band, do what's right for you. Everything else will follow.
Not Everyone Will Make The Cut
If you're not careful, trying to please others can make preparations for your own wedding day feel like a chore. And nowhere is this more apparent than when putting your guest list together.
All too often, couples make the mistake of inviting certain people in order to appease relatives and avoid damaging relationships. This is not how it should be. If a few friends and family members don't end up making the final cut, then that's just the way it is.
As you will also have catering costs and venue size to contend with, you should never feel guilty about thinking logistically before you send out your wedding invitations. Those who weren't invited can always celebrate with you at a later date.
Try To Keep Calm
Although this is easier said than done, staying calm when planning your wedding will make the process much more enjoyable.
One of the best ways to do this is to hire a wedding planner, whose job it is to cover every little detail and make sure nothing gets missed. These people may incur extra fees, but this will seem like small change if you manage to hold on to your sanity. Having a professional on side will also give you unrestricted access to the venues and suppliers who can make your dream wedding a reality. It's a win-win.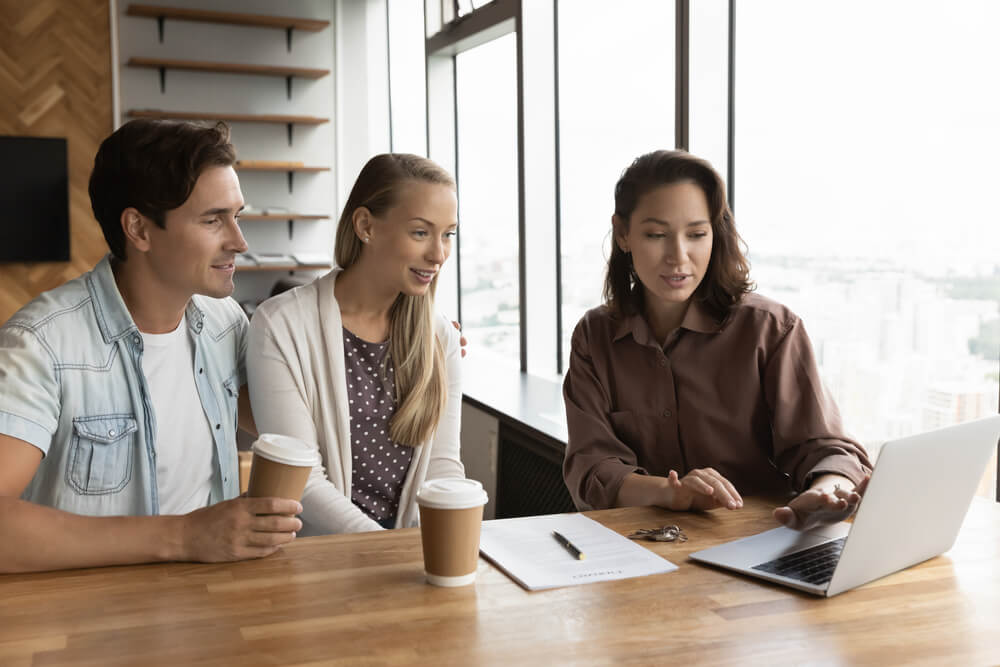 As for those pre-wedding nerves, they'll try to get the better of you as the date edges closer. Do your best to relieve the tension by keeping occupied, sticking to a routine and giving yourself the space to unwind in the week leading up to the wedding. Don't fret about feeling butterflies in your stomach either. It's all part of the process.
Prepare The Essentials
Let's face it, as long as you both show up, there's not really anything else that can go wrong. But to ensure your comfort and calm your nerves, it might be best to keep some essentials close at hand.
Put water, makeup, deodorant, your phone and anything else you can think of in a small bag that you can easily access throughout the day. These supplies could be lifesavers before that all-important photo op and will help you keep in contact with your bridesmaids, best man or wedding planner so that everything proceeds as planned. You'll thank us later.
Enjoy Yourself
Whether your venue is big or small, or you're having an indoor or outdoor ceremony, getting married to that special someone is sure to be one of the most memorable moments of your life. When you're in it, it might be hard to stay present, but if you focus on living in the moment and taking things as they come, everything should just fall into place. You only get one chance to walk down the aisle (if you're lucky!) so make sure you give it everything you've got. You can do it!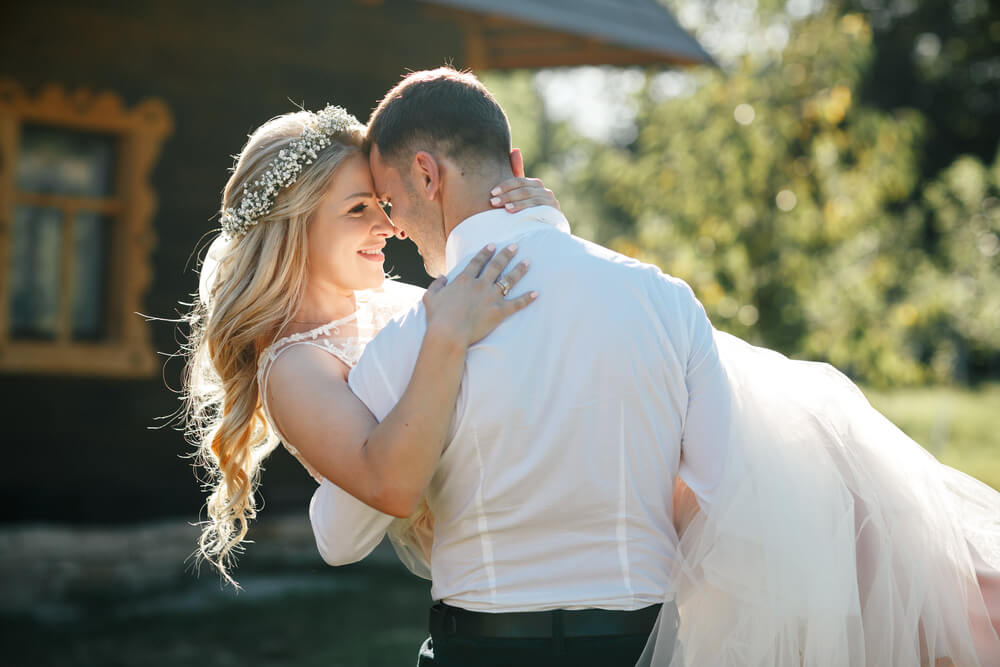 Wedding Planning Made Easy At Pennard Hill
If you're undecided on a venue, say "I do" to making your vows at Pennard Hill Farm. Our bespoke wedding packages include in-house catering, full use of our accommodation and complete site hire for 3 days, so you'll have everything you need for a wedding ceremony and afterparty to remember.
To book the perfect countryside wedding, please talk to a member of our team or download our wedding brochure today. You can call us on 07795 806858 to discuss your requirements in full.