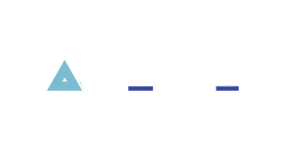 What is your nearest gate for the festival?
West campervan gate is our closest. Just a 10 minute walk away.
Do you have a cash bar?
Yes we do take cash or card. You can set up a tab at the beginning of your stay if you wish.
Can I park my car near my tent?
Car parking is in the field adjacent to the accommodation. We will have a lovely team of boys on hand to help you unload your car; they will then drive you across with your luggage from your car to your tent in a buggy.
Where can I charge my phone?
We have a phone charging station in the bar and restaurant, there are also plug sockets in the pamper tent.
Do the yurts, tipis or lotus belle tents have electricity?
The only accommodation with electricity is the airstreams but there are plenty of solar powered lights and candles in the accommodation.
Do you provide soap and shampoo?
Yes we do there will be some gorgeous soaps and shampoos in the showers on your arrival.
When does the bar close?
The bar will stay open as long as you would like it to!
When is food available?
Food is available from 8am until 1am. There will be set meal times but there will also be bar snacks available outside of these times.
How far are the loos and showers from our accommodation?
The loos and showers are in the same field as your accommodation so the furthest you would have to walk is 150m.
When do you open?
Your accommodation will be available from Wednesday 21st June at 4pm until Monday 26th June at 12pm.
How far is PHF from the festival site?
We are less than a ten minute walk to the festival site however we do provide transport up and down the hill if you need a helping hand!
Is linen included?
Yes, crisp white linen and fluffy towels are provided.
How many pillows do I get in my accommodation?
All our accommodation – yurts, tipis, lotus belle tents and airstreams offer two pillows per person
What Glastonbury accommodation we have on offer
All our packages include festival tickets, all food for the duration of your stay (breakfast, lunch, afternoon tea, supper and late night snacks), lifts up and down the hill to the festival and lots of other little extras. We can guarantee you will be incredibly well looked after by our wonderful team. Sleep under the stars in total comfort with Glastonbury Festival on your doorstep. All accommodation comes with crisp white sheets, fluffy pillows and duvets, soft towels and fresh flowers.
On site we have a massage parlour where you can relax and allow our fantastic team of therapist to help you wind down after a busy day at the festival. A pamper parlour fully equipped with hair dryers, straighteners and mirrors so you can always look your best. We will also have a hair dresser on site as in the past there has been demand for blow dries.
We're going to have lots of exciting new things for you in 2019 but if you have any special requests please do let us know, and it wouldn't be the same without a flower crown workshop!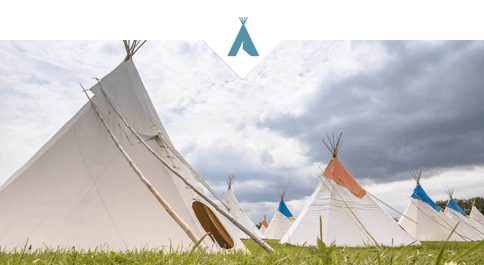 TIPIS
All ticket & accommodation packages for 2020 sold out,
please get in touch for accommodation only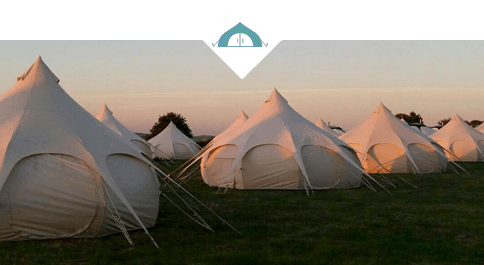 LOTUS BELLE TENTS
All ticket & accommodation packages for 2020 sold out,
please get in touch for accommodation only
YURTS
All ticket & accommodation packages for 2020 sold out,
please get in touch for accommodation only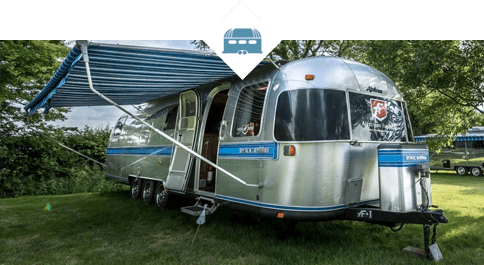 AIRSTREAMS
All ticket & accommodation packages for 2020 sold out,
please get in touch for accommodation only
Lorem ipsum dolor sit amet, consectetur adipiscing elit, sed do eiusmod tempor incididunt ut labore et dolore magna aliqua. Ut enim ad minim
All food for the duration of your stay

Powder Room & Electrical Points

Hot Showers & Luxury Loos

Lifts Up & Down The Hill To The Festival

A Fantastic Team of Staff